In late 2011, an idea began to hatch between three men. The idea came about in a fortunate building acquisition that gave Porter Pipe & Supply Co. a unique opportunity to expand its headquarters facility by more than four times it's previous space. It took a lot of risk, prayers and innovative thinking, but when the dust had settled, a new, much larger home for Porter Pipe & Supply Co. began to go into planning phases. The level of excitement was incredible, and the atmosphere in the company was truly electric as the new home began to come together.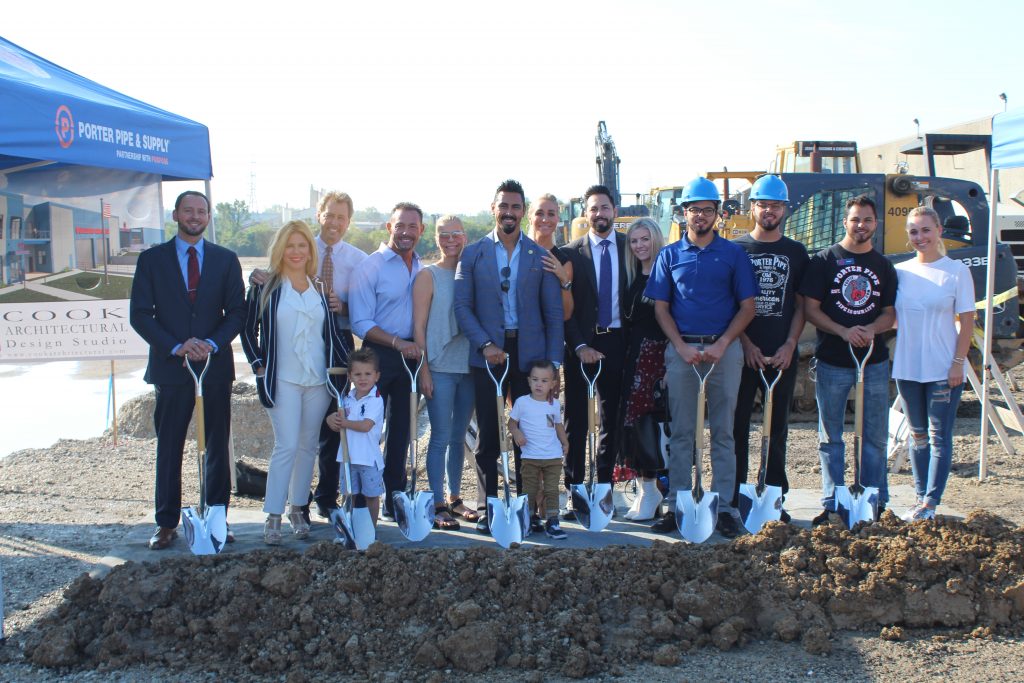 With so much additional space at hand, Jim Porter, Bud Porter and Nick Porter began to brain-storm together to find ways to make all that space work towards strengthening the customer relationships and partnerships that had been forged through Porter Pipe, since 1976. There were certainly some key factors that laid the ground work for a new business, and the familiarity with the construction and mechanical contracting trades, the adeptness in trucking and overhead crane rigging and working all combined to offer a solid set of professional skills.
After talking and listening to the many friends that had been made in the industry over the years, the idea to form a unique and specialized staging, storage and delivery company was born, and Nick Porter was given the reigns to head up and develop the new business. With the valuable guidance of Jim and Bud Porter, and the help of Ralph Strzewski, a loyal Porter Employee and Friend, Bulldog Cartage has quickly grown into a market-leading service provider for third-party warehousing and logistics management and delivery. With the resources of a 250,000 sq. ft indoor facility, and a delivery fleet of over 35 beautiful pieces of equipment, Bulldog Cartage has been steadily growing by providing truly world-class service and flexibility, along with competitive pricing and a real dedication to providing solutions above all else.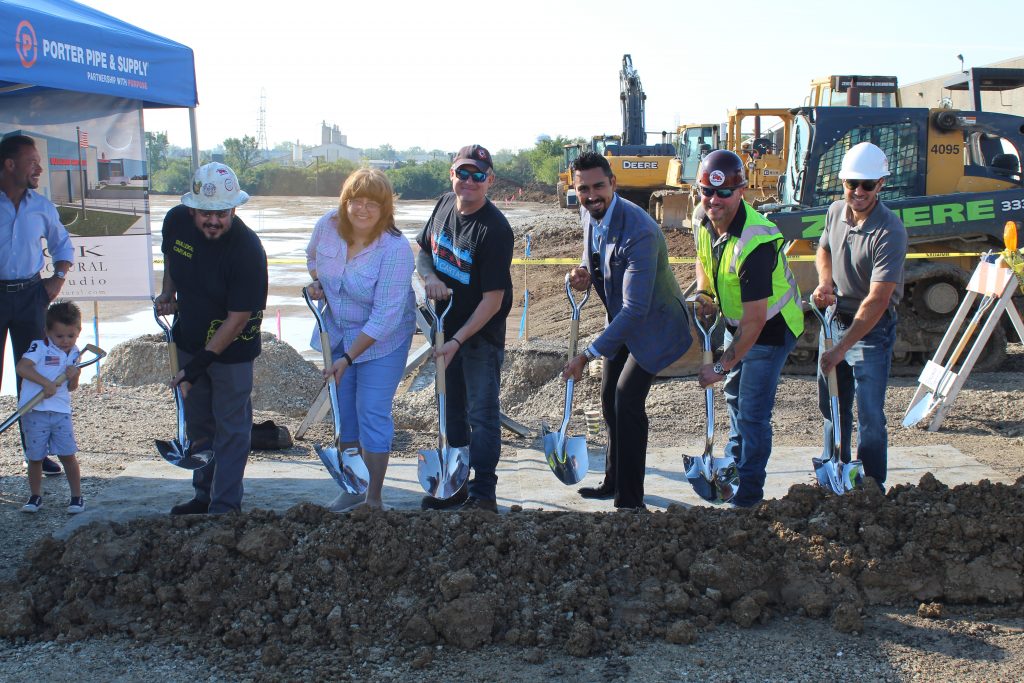 Today, Bulldog Cartage leverages its team more than anything. With Nick Porter as President and Ralph Strzewski as the Operations Manager, Bulldog Cartage has been growing through its dedicated team of professionals and team members. Sharing the same focus on faith in God, honest business and clear integrity as the parent company, Porter Pipe, Bulldog Cartage has been able to provide an exceptional experience for its team members and its customers alike, in each and every project challenge. It is through this core devotion to greatness by each and every member of the Bulldog Cartage team that the company will continue to grow, to expand its services and capabilities, and to be able to provide solutions to the many needs of the modern business world for years to come!